​Users can reset their own Passwords in myUnity | Vision provided they know their Workday ID (Employee ID). Follow the directions below to reset your password in Vision.
1.  Open the myUnity | Vision Logon Page.
2.  Click the "Reset Password" Hyperlink: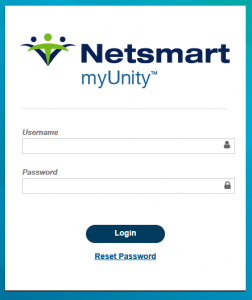 3.   A new screen will open. Enter your Username in the "Username" box. Enter your Security Code (your Workday/Employee ID) in the "Security Code" box. Next, enter the Captcha information in the "Verification" Box. Click Submit.